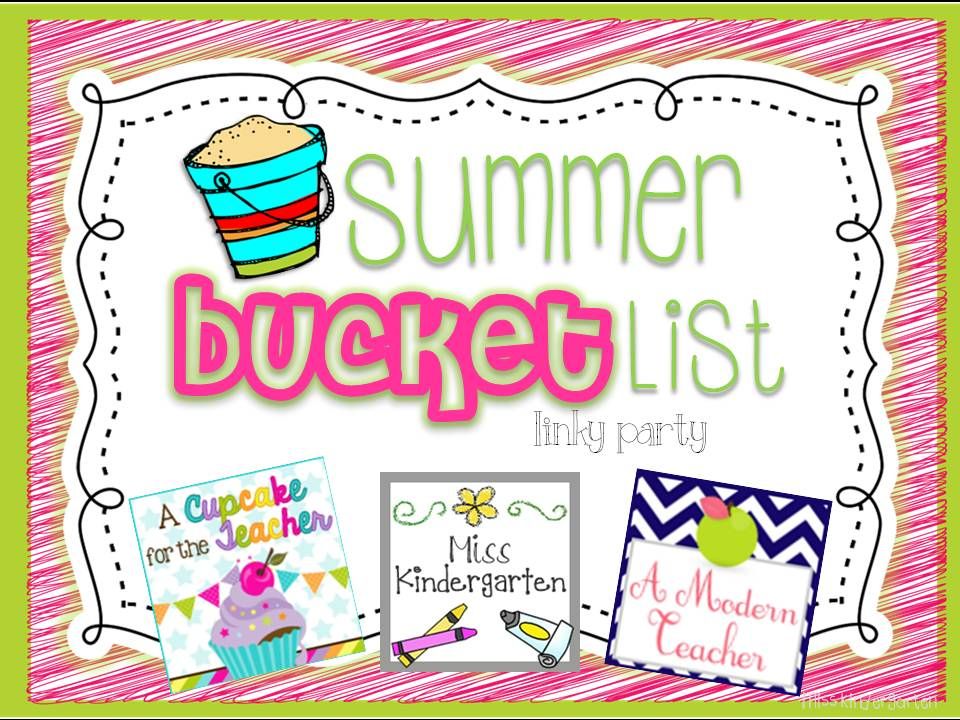 Summer is a great time to rejuvenate ourselves! In the summer teachers find ways to relax, spend time with their family and friends, think about how to do things better or differently the next school year and so forth. I am so excited about linking up with these
wonderful teachers
to share my "to-do's" for the summer.
(1) Summer Reading
I have slacked on my reading and I can't take another moment of not being able to find a quite Starbucks to curl up in to sip on my white-chocolate latte and read. I can hear the pages crackle as they turn and that new book smell beats a Kindle and Nook any day!
(2) Get to Running!
When I started teaching kindergarten during the last months of the school year, I found it very hard for me to keep up with my daily running in the mornings. Unfortunately, the daily snacks and the teacher appreciation week that went on like a family reunion has left me with unwanted pounds and inches.
(3) Keeping Everything Peachie
I know that I haven't been blogging as much...sometimes I do get discouraged when I only see two followers...Thanks for the encouragement!!! Then I think about well, what do teachers want to read about-anything and all things teacher-related, fun related, make our lives better related, etc. and so that it my summer job to become a better blogger, Facebooker ( If that's a word...LOL), TPTer...and anything else that I can do to contribute to the life a teacher.
(3) HAVE FUN!
My son is 16 years old and my daughter is 8 years old daughter. My son will soon be off to college and my daughter a tween. I am going to try and spend every minute I can with them. The days are going by so fast and my children seem to be growing up even faster. We have all been reminded during these past months of how precious life is and that we must be grateful for every single moment.